Evolve 2018 - Marketers can marry creativity and technology to make magic
​Innovation is the lifeblood of business – and innovation now comes from the combination of technology and creativity to produce magical, engaging experiences that connect and hold the attention of customers.
Published
Marketing needs to evolve to better meet the new expectations of both business and consumers.
Our annual Evolve event was designed to showcase the latest ideas and inspiration that can help marketers drive growth across their companies. It's an evening of fast, fierce and, yes, brave presentations - speakers this year followed a rapid-fire format where focus is key and each presenter has only 20 seconds to talk to each of their 20 slides. The results left both the presenters and audience breathless.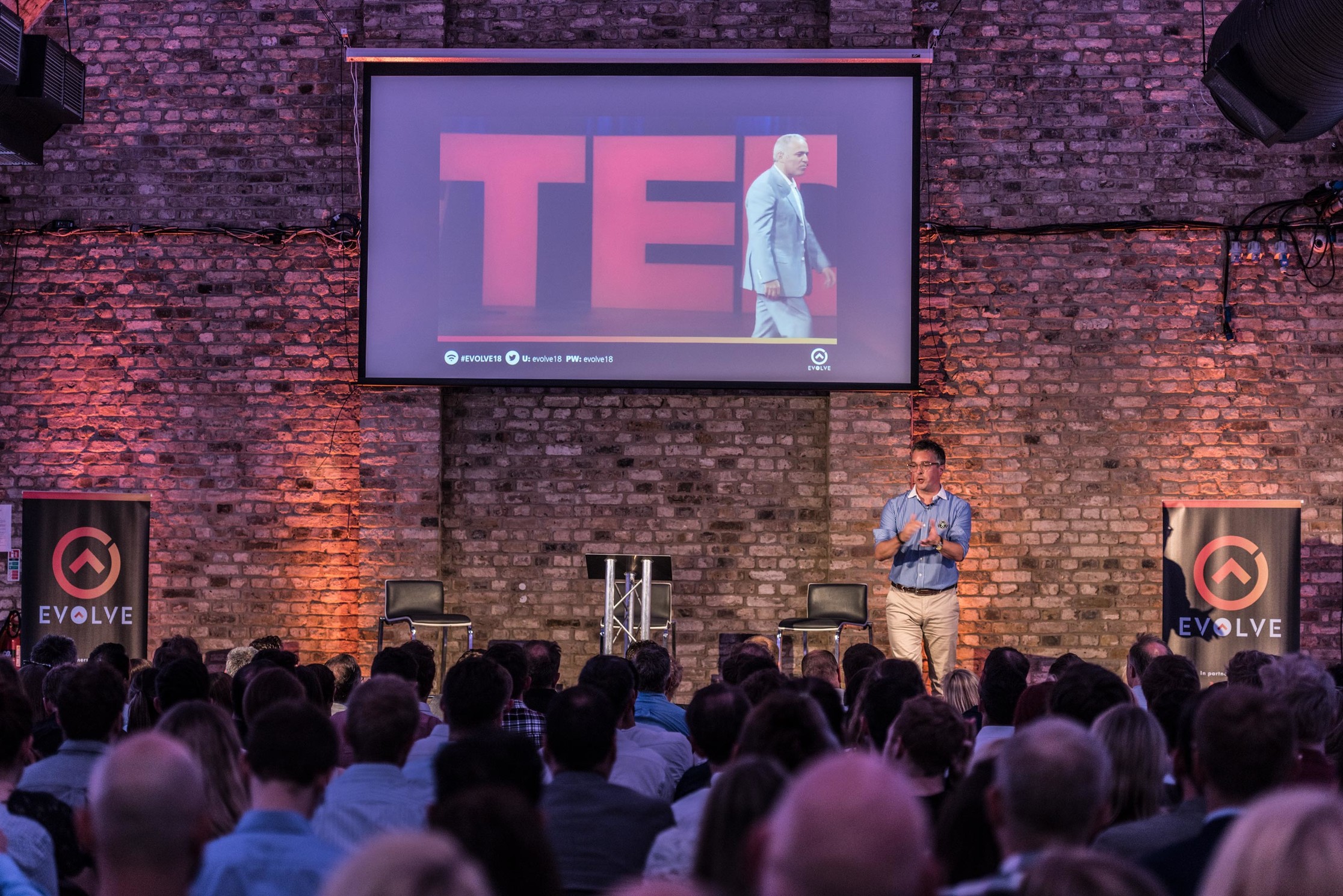 Jeremy Waite, Chief Strategy Officer at IBM Watson, touched on the playful side of tech and how the best creators understand how it can be fun. He pointed to the Wimbledon highlights packages being stitched together by AI, with algorithms detecting players celebrating or listening to crowds cheering, at a speed much quicker than any human editors could assemble key moments of excitement.
Data and the development of relevant, personalised marketing is an obsession for our industry but I believe it's time to apply some common-sense if marketers are to get the best from their investment.
Gurman Hundal, CEO and co-founder of MiQ, said that marketers need to aggregate the information from their data points onto a single platform if it is to be any use. Combined data will allow them to find patterns of human behaviour that help companies identify and solve bigger business problems.
It's the ability to interpret the data that's vital. Otherwise it's just noise. Andrzej Moyseowicz, Innovation and Data partner at Freemavens, Be Heard Group, warned: "Data is sometimes the enemy if you flood creativity with 'ones' and 'zeroes'. The people who are going to do cool stuff are not the data scientists but the creative people."
He pointed out that marketers must know the right question to ask – the insight a business wished it knew about its customers - and when it has the answer, then it must act and do something. Too many great ideas lose momentum and are diluted.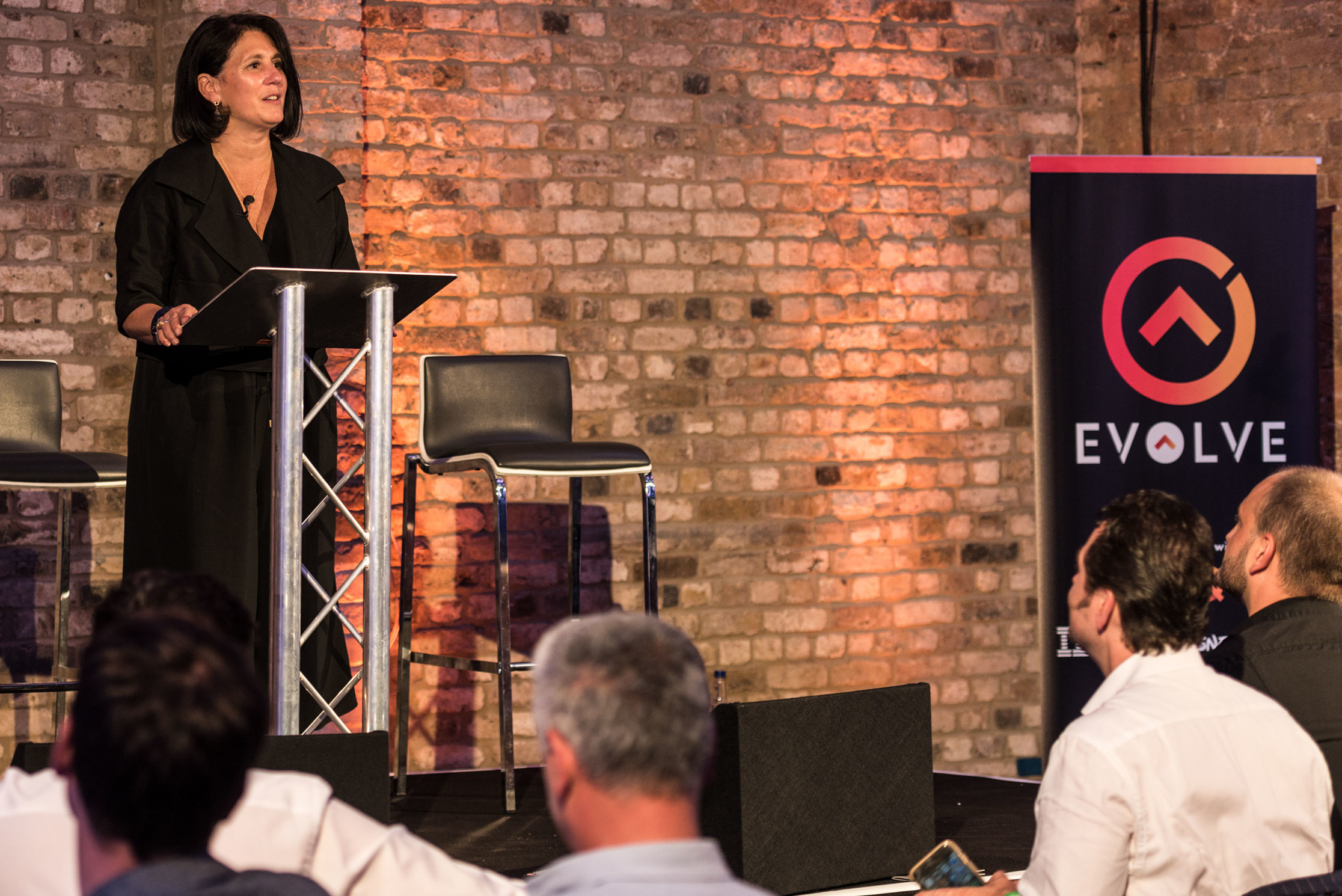 Seeing some inspirational evidence of technology's ability to deliver great experiences is important. Disney is the world's master storyteller and company Chief Marketing Officer EMEA Tricia Wilber explained how it is "immersing people in our stories and characters by using tech to create an emotional connection." She pointed to the Star Wars: Secrets of the Empire The Void experience as an example that used VR and sensor technology to bring the brilliant Star Wars world to life.
Ultimately, businesses that invest in both people and innovation will triumph. The combination of human emotional intelligence and curiosity, together with the speed of AI driven data-processing, will deliver results. As Jeremy stressed: "The companies that win are the ones that spend 10 times more on people than technology – the only way we get [supercomputer] IBM Watson to work properly is when we get people to train it."
As marketers, we understand the need for a fast pace but also the importance of a long-term vision – and by being courageous we can be a champion for building business growth across the company.
Suki Thompson is CEO, Oystercatchers and EXCO, Centaur Media. If you'd like to learn more about partnering with Evolve or the Oystercatchers Club you can get in touch sukithompson@theoystercatchers.com